In 1982 Bob and Mitzi Tubby started Arbordale Landscaping with a vision of building a quality landscape firm based on a foundation of integrity, value and service. Through hard work and dedication to customers and staff alike, they quickly achieved their goal. For over 35 years Arbordale has continued to operate with those original values at the heart of the company and has earned an exceptional reputation within the industry. Arbordale is proud of the relationships that it has built over the years and is pleased to now be working with the children of some of our long time clients on projects of their own. Arbordale continues to plan and build for a long and prosperous future with our new and returning customers.
By combining proven construction practices with innovative state of the art materials and techniques, we ensure that your landscape will weather the seasons and stand the test of time. We execute and manage all aspects of your landscape project with exacting standards so that you can focus on other aspects of your life.
Blake Tubby
Designer, Estimator & Project Manager
Blake's love of the outdoors first stemmed from fond memories of growing up around the family business. He would often spend the Saturdays of his childhood driving around with his dad, visiting Arbordale worksites and attempting to work alongside the crews.

After graduating high school, he attended Humber College's Landscape Technician program. While at Humber, Blake studied horticulture, design and landscape construction practices.

Blake officially started his Arbordale career in the summer of 2001. After several years as a crew member, lead hand and project foreman, Blake now uses his knowledge of construction as a designer, estimator and project manager. He has also been Arbordale's Safety Manager since 2009.

Blake continues to further his education by participating in numerous seminars and training sessions through Landscape Ontario and other affiliated associations. He has taught Landscape Estimating at Humber College. He has also held the title of 'Member at Large' at Landscape Ontario since 2016.

In his spare time, you can find Blake spending time with his family or participating in many sports. He enjoys golf, hockey and baseball.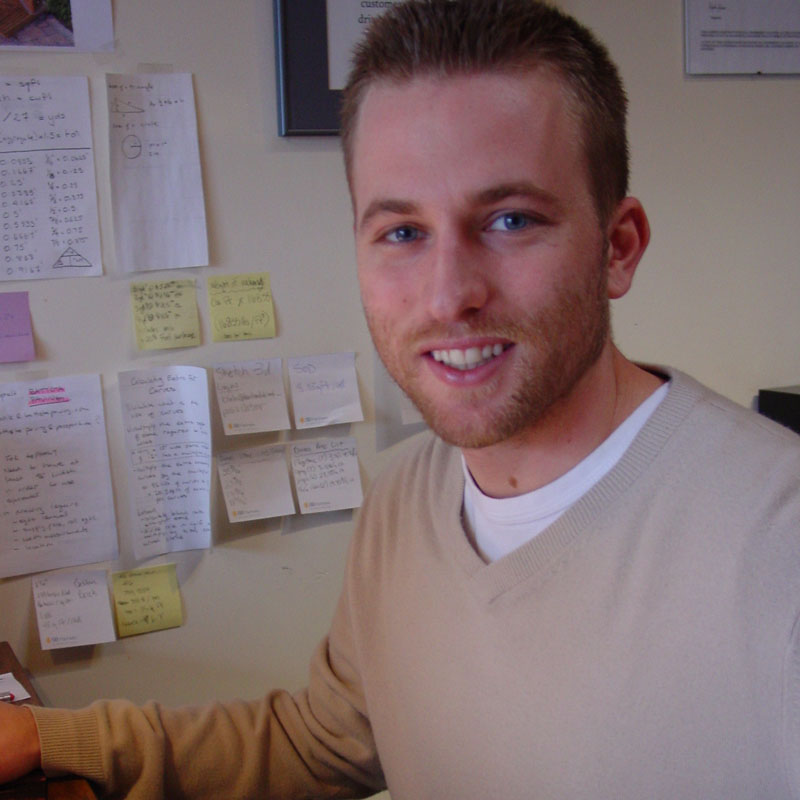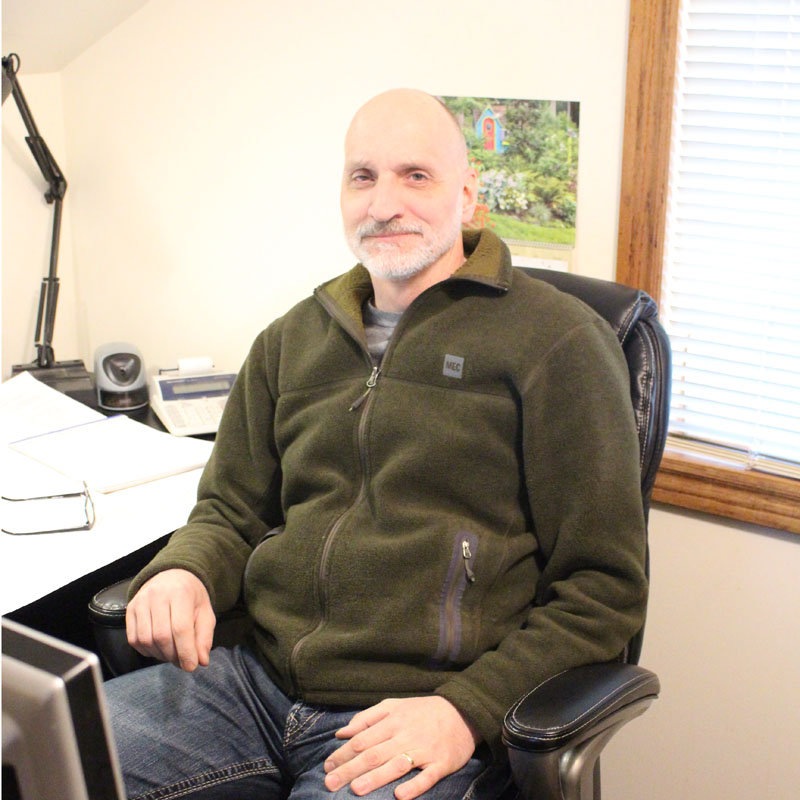 Doug Eakin
Designer, Estimator & Project Manager
Doug has been a member of the Arbordale team since 1988. He has a honours degree in Landscape Architecture from the University of Guelph and has studied Art and Design at the City of London Polytechnic in London, England.

Early in his career, Doug decided to focus on the design-build format and residential landscape design. He truly enjoys working with people to create their personal and private environments and feels the design-build format allows for greater involvement throughout the entire process.

Doug has taught Landscape Construction at Seneca College and continues to serve on the advisory board for Seneca's Environmental Landscape Management program.

Doug is greatly influenced by the natural environment and continues to seek inspiration while enjoying outdoor activities, such as canoeing and skiing with family and friends.
Bob Tubby
Bob and his wife, Mitzi, started Arbordale in 1982 after graduating from the Humber College's Horticulture program together in 1978. In addition to founding and growing Arbordale Landscaping and Moonstruck Lighting, Bob was also an instructor at Humber College, teaching Budgeting and Estimating to graduating students.

Bob's love of the horticulture industry has shown itself through his dedication to Landscape Ontario Trades Association, where he has served as President, chaired several committees and spearheaded the Prosperity Partners Program (aimed at improving the business skills of Landscape Ontario member companies.) Bob also holds the Certified Landscape Professional (CLP) designation from the Canadian Nursery and Landscape Association (CNLA.)

Bob's passions lie with family, friends and volunteering in his community.