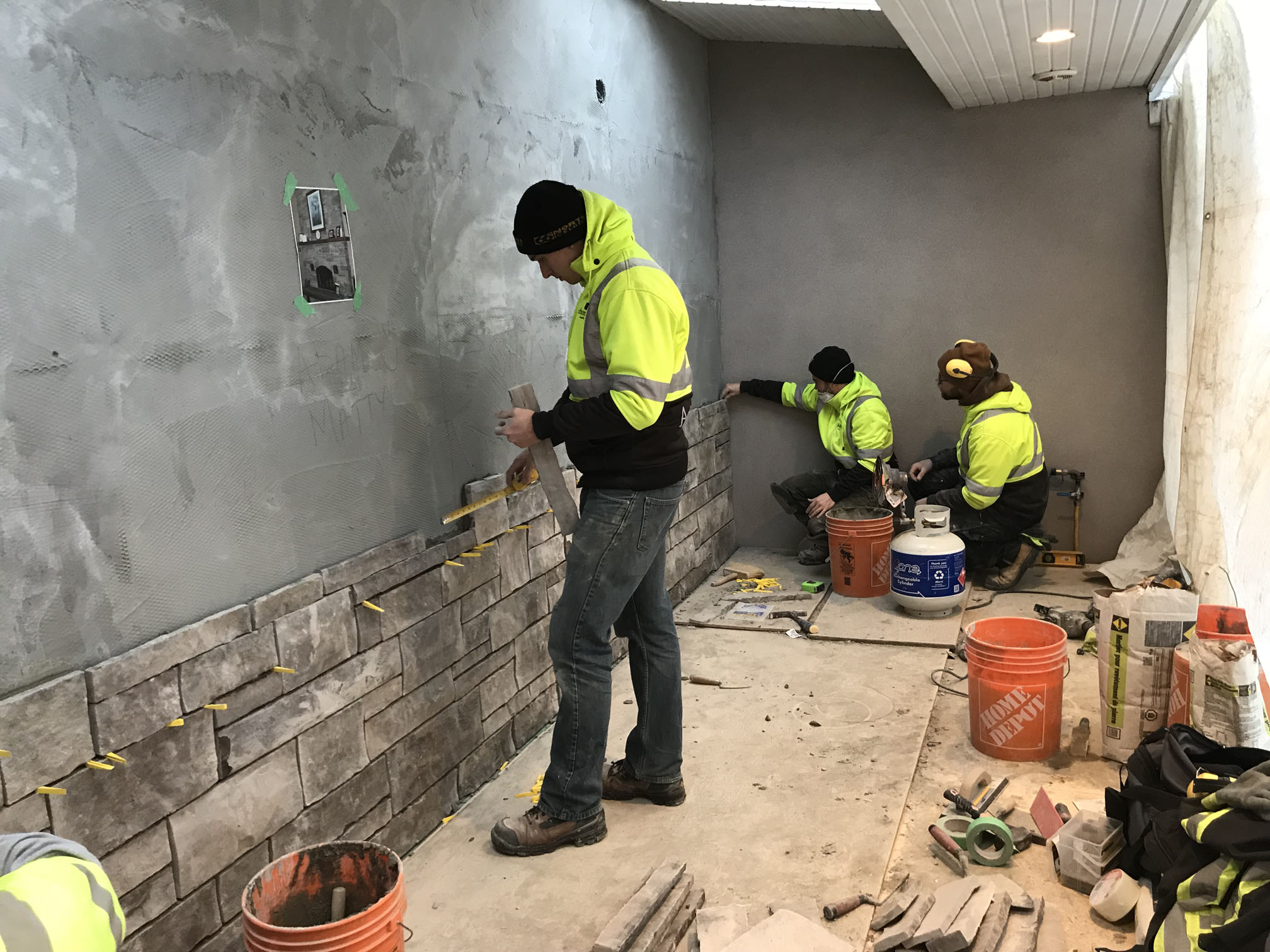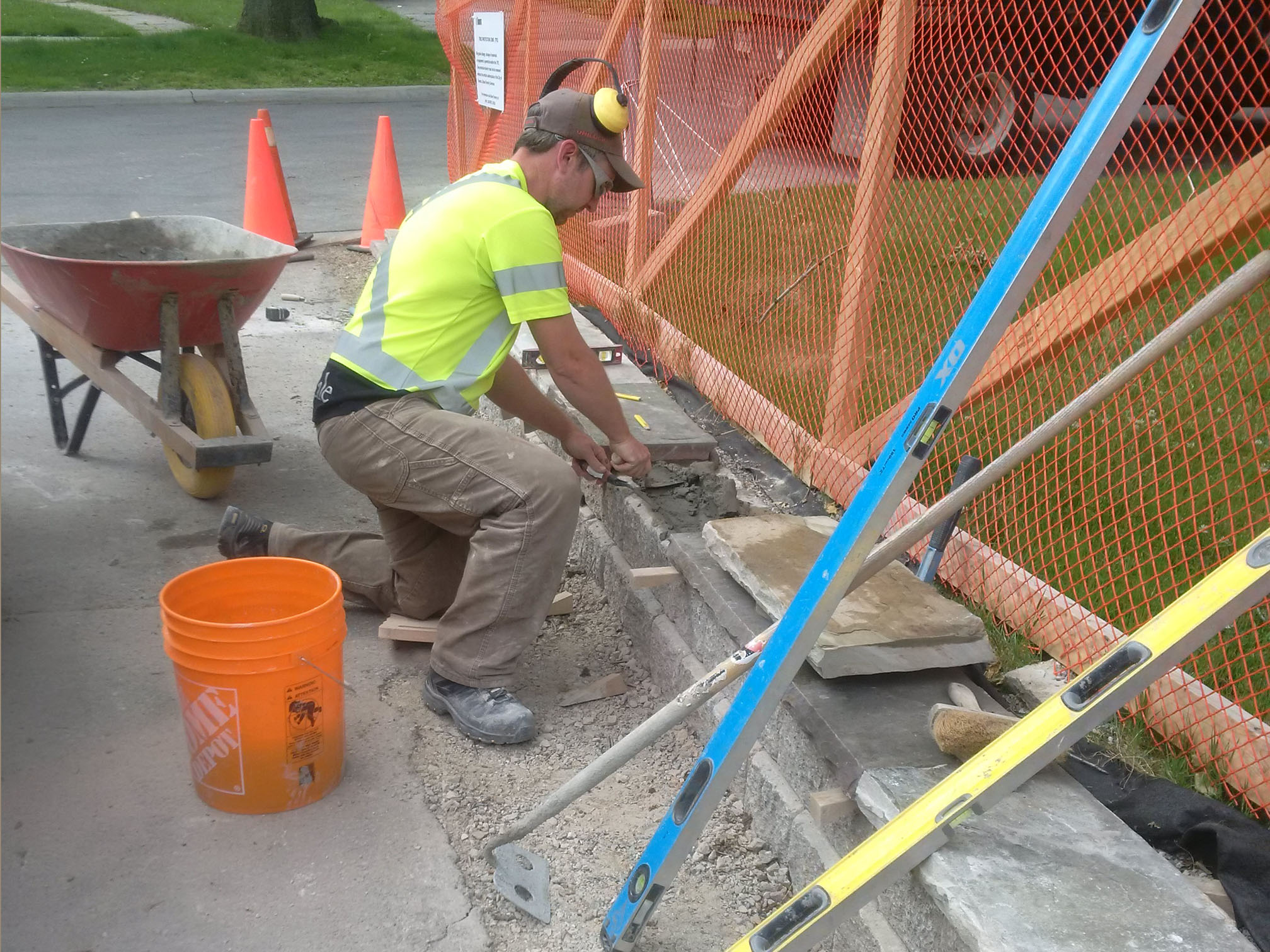 Do you have a positive attitude and enjoy a bit of heavy lifting?
Are you a critical thinker?
Do you enjoy working in a team?
Do you crave job fulfillment?
Well, our team has fun while using expert landscape construction practices to create spaces for our client's enjoyments at their homes. We pride ourselves on a culture of respect, dedication and professionalism that sets us apart from other companies. We are looking to fill all roles in our company from crew member to crew leader.
Benefits include:
Bi-yearly bonuses
Disability insurance
Extended health care including dental and vision
Company events & social hours
Education reimbursement
Apprenticeship Sponsorship
Job Type: Permanent
Frequent tasks include stone masonry, carpentry and planting. You will get experience in every aspect of a project from start to finish because we want you to be proud of your accomplishments! Check out our website to see some of the amazing work you would be a part of www.arbordale.ca
Projects in Toronto and surrounding areas
Please email blake@arbordale.ca if you believe you're a good fit for the Arbordale Landscaping team as we would love to have you on board!